---
BUTTERFLY BUNGALOW & LORIKEET LANDING
---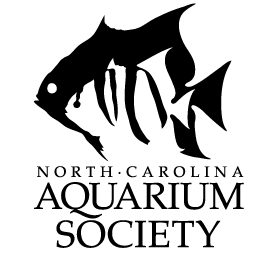 ---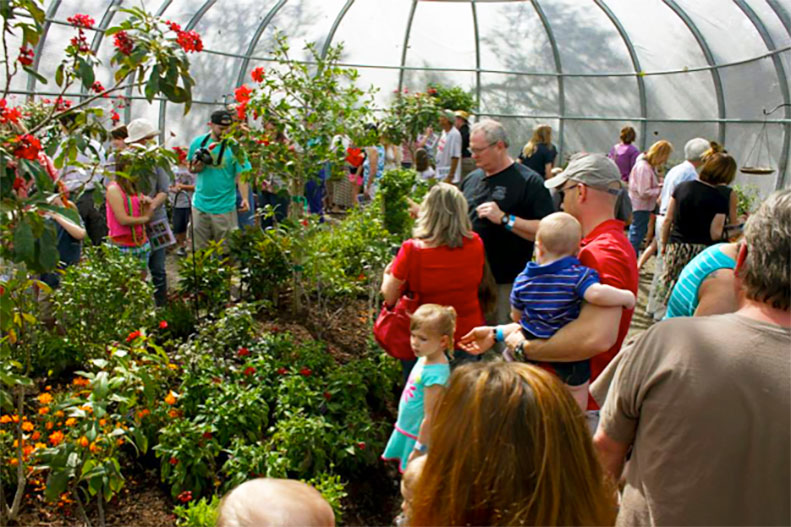 ---
---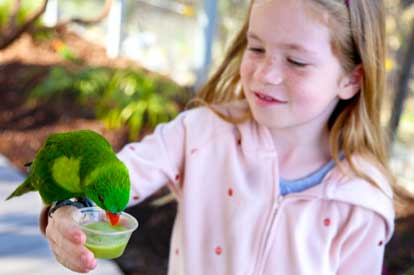 Summertime means peak visitation at the Aquarium. Butterfly Bungalow / Lorikeet Landing operates on an April-September schedule. Modest fees are charged for entry and for nectar purchases, and reviews from visitors are outstanding! Aquarium members receive free admission.
---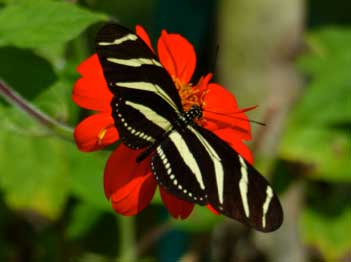 These alternating seasonal exhibits are hugely popular with the public, with approximately one-third of Aquarium visitors paying additional fees for the experience.



Visitors can purchase cups of nectar for feeding.


Both animal groups help teach important conservation messages about pollinators & habitat conservation.
---
SPONSORSHIP
IS AVAILABLE FOR:
---
$50,000
---
Contact Us for Sponsorship Details