---
PLANNED GIVING
---
---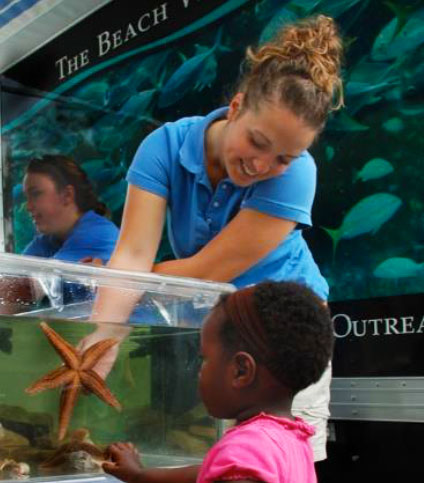 Create a lasting legacy with a planned gift. Donors who choose to support the Aquariums with a planned gift join our Angelfish Society. Planned giving arrangements include bequests, trusts and other options that build a bright future for the Aquariums by sustaining their long-term success. Aquarium Society representatives work with donors and their advisors to develop plans that meet their needs and wishes.

---
PLANNED GIVING
---
For more information on how to support Planned Giving, contact Jim Mulvey.
Jim Mulvey
Director of Development
North Carolina Aquarium Society
3125 Poplarwood Court, Suite 160
Raleigh, NC 27604
EMAIL
The NC Aquarium Society is a 501c3 charitable organization (Tax ID# 56-1512990) and receives all gifts on behalf of the NC Aquariums and Jennette's Pier.
The NC Aquariums are a division of the North Carolina Department of Natural and Cultural Resources and are accredited by the Association of Zoos and Aquariums.