---
ANNUAL GIVING
---
---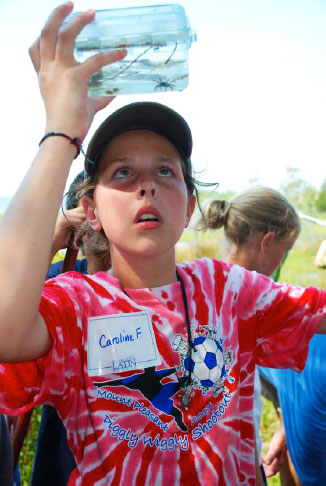 Did you know that 60% of the Aquariums' operating budgets are funded by earned income and private contributions? We couldn't do what we do without you!

The Aquariums and Jennette's Pier offer year-round exhibits and programs for more than 1.2 million visitors. Your contributions to the Aquariums' Annual Fund help make this possible, as your gifts support our animals, education programs, new exhibits and conservation projects. We appreciate your gift today, and encourage you to consider making your favorite Aquarium or Jennette's Pier part of your annual giving.


" Our family loves the Aquarium and all of the great things it has to offer. We're happy to make an annual gift, and know that our contributions will help make it even better. "Donna Nally, Morehead City
YOUR CONTRIBUTIONS HELP US:
---
Rebel Alliance
Formed from resistance movements that arose during the Clone Wars, the Rebellion works in secret to overthrow the Emperor and restore democracy.
The Good Guys
Click the button below to begin your journey as a member of the Rebel Alliance.
Join the Alliance!
Galactic Empire
The Galactic Empire ruled for years through fear with a mighty military force including stormtroopers and the planet-destroying Death Star.
The Bad Guys
Click the button below to begin your journey as a member of the Galactic Empire.
Join the Empire!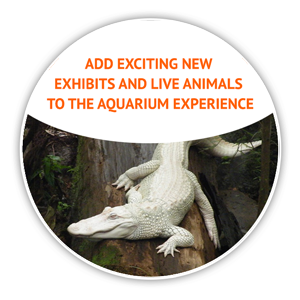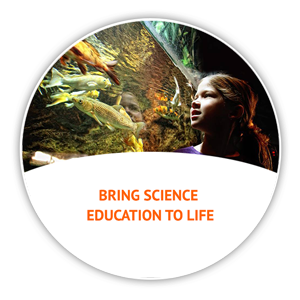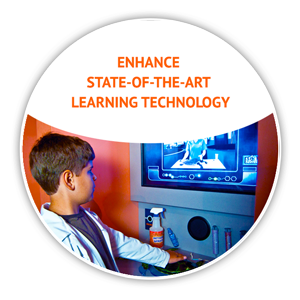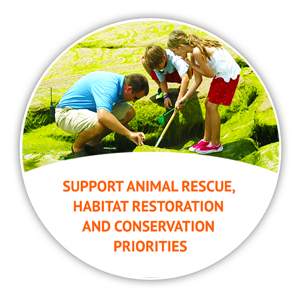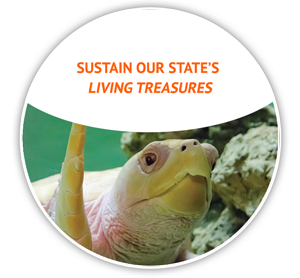 ---
Home to More Than
Individual Animals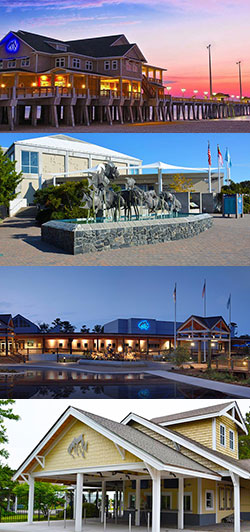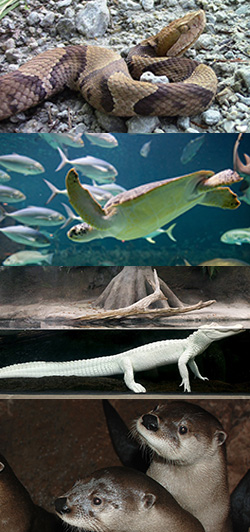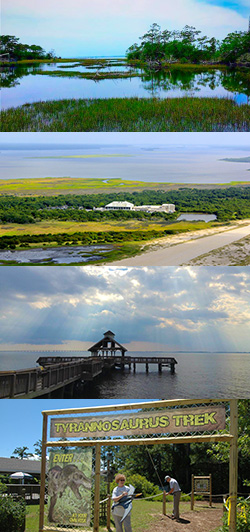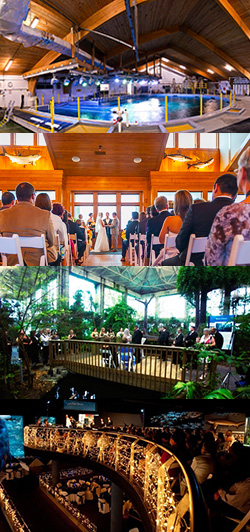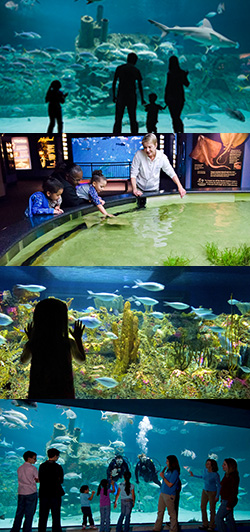 DONATE TODAY !
---
To make a donation, please click the button above or contact us to discuss giving options.
Thank you!
---
For more information on how your contributions help us, contact:
---
Living Treasures Annual Fund
North Carolina Aquarium Society
3125 Poplarwood Court, Suite 160
Raleigh, NC 27604
EMAIL
The NC Aquarium Society is a 501(c)(3) charitable organization (Tax ID# 56-1512990) and receives all gifts on behalf of the NC Aquariums and Jennette's Pier.
The NC Aquariums are a division of the North Carolina Department of Natural and Cultural Resources and are accredited by the Association of Zoos and Aquariums.