---
SEAHORSES, PIPEFISH & THEIR KIN
---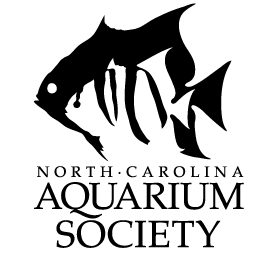 ---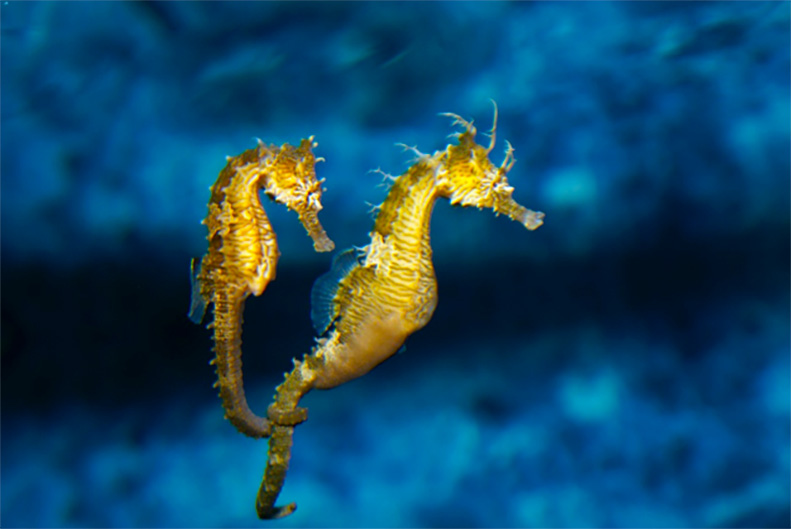 ---
---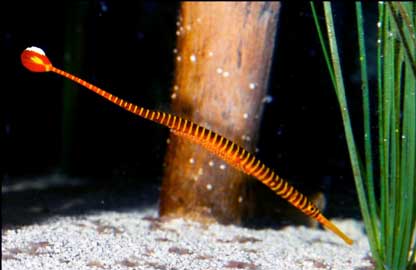 Aquarium visitors are mesmerized by the incredible diversity and adaptations displayed by seahorses and their kin. Males famously carry eggs in their ventral pouches.
---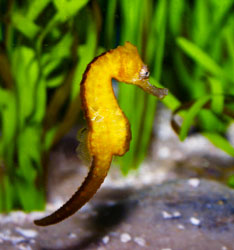 Seahorses are crowd-pleasers, among the top animals visitors describe as their 'favorites.'



Pipefish, moth fish, and other kin are also cared for together with seahorses.


As with all Aquarium exhibits, a sponsorship plaque will be placed adjacent to the exhibit.
---
SPONSORSHIP
IS AVAILABLE FOR:
---
$10,000
---
Contact Us for Sponsorship Details