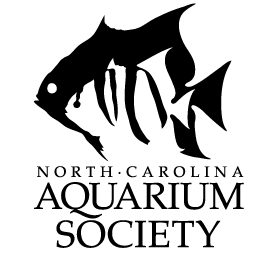 ---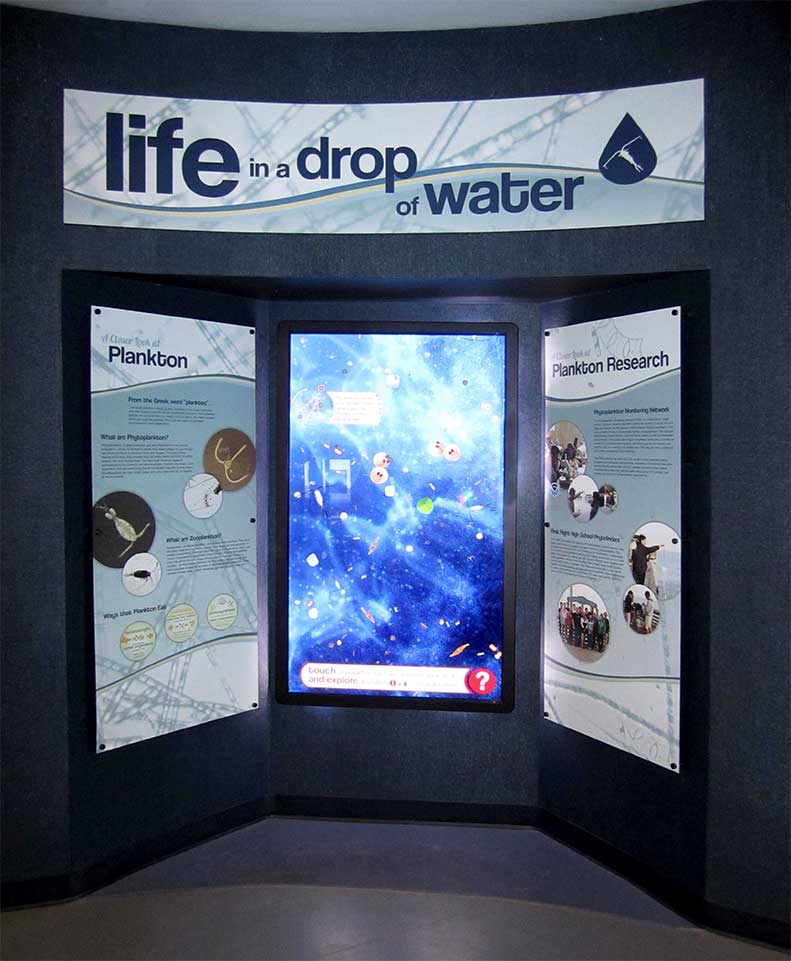 ---
---
Life in a Drop of Water uses touch screen technology and realistic animation to engage visitors in learning.


Visitors can test their knowledge of various planktonic species and learn about their role in the food web.


Nutrient-rich seawater is teaming with unseen life, providing sustenance for all other life in the ocean.


This exhibit in the pier house gallery is available for sponsorship.
---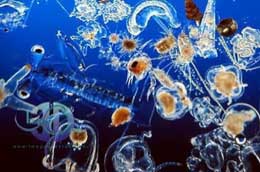 Pier education staff collect plankton in nets, view them under microscopes and teach visitors about their important role in sustaining life in the sea.
Sponsorship is
available for:
---
$25,000
---
Contact Us for Sponsorship Details